Welcome to the Domadeco shop
We are a family business, passionate about security, quality, design and service. Having established DOMADECO to offer customers the best doors available in Europe.
Our doors are highly secured and made of stainless steel and aluminum. Our modern front doors offer exceptional performance combined with contemporary designs. We believe that we offer the most comprehensive range of luxury residential entrance doors available in the market.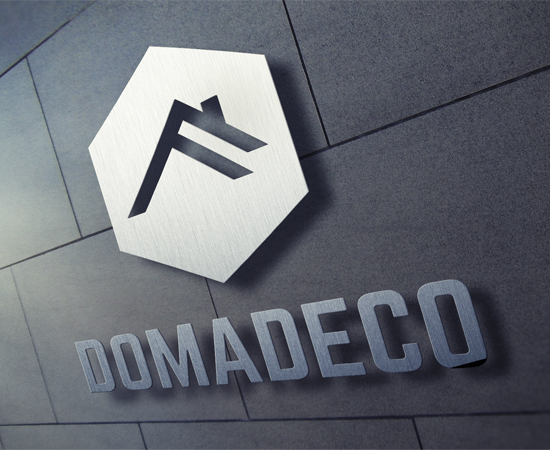 History
Founded in 2006, we have always strived to become the leading supplier for high quality doors to our customers. Since launching our website in 2008, DOMADECO has established itself as one of the nation's premiere door supplier. Builders, architects, interior designers, carpenters, homeowners, and people of the trade trust us to deliver stunning doors at a great value.
As a family owned and operated business, we pride ourselves on going the extra mile for our customers, so you can have peace of mind, knowing that your door will look great and will last for years to come.
Our doors
All entrance doors are manufactured in the same factory ensuring consistent quality control. Our designers have worked hard to ensure that the doors not only perform to the highest insulation standards at the same time looking amazing, but also they are very secure.
With so many options available you can choose the front door that will be unique. To help you see all possibilities, our design configurator allows you to create and view your new contemporary door design online so that your purchase is exciting and stress free.
Our customers are bold and decisive perfectionists who have a taste and take pleasure in beautiful things.
What is more, we always seek to grow new paths. Whatever we do not yet have, we invent. We thread the untrodden path of innovation willingly and with delight, thus always stepping ahead of the competition.
Production
We are proud to announce that, in addition to our extensive range of offerings, we now manufacture our own line of premium aluminum doors. Our commitment to excellence ensures that our doors stand as a testament to quality, durability, and elegance.
We have thousands of satisfied customers who decided to share their shopping experience. In order to read our Domadeco reviews, click here